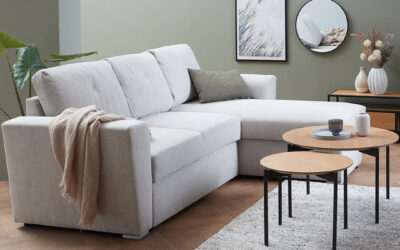 Come on over to Gulliver's Retail Park and join the price party at JYSK! Shop hundreds of...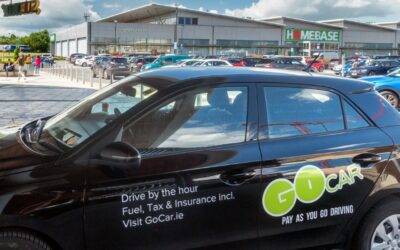 Planning a road-trip this Mid-term? Start the journey at Gulliver's Retail Park with Go Car. Enjoy...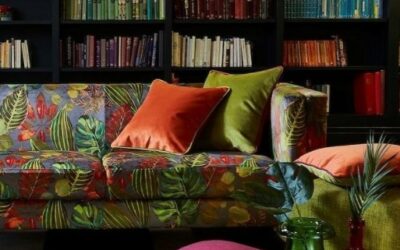 Autumn is officially here bringing with it a whole new pallet of colours and textures to...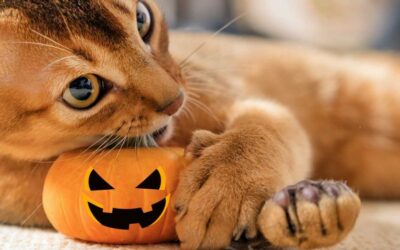 With Halloween just around the corner, now is a great time to start preparing your pets for the...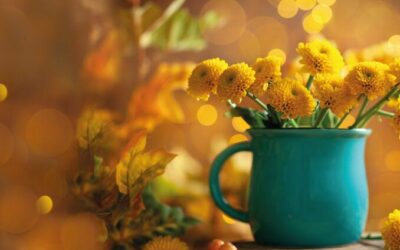 Lidl's award-winning Flower Market is a great way to add colour and style to your home, in-side...
To receive special offer & event emails - Join our mailing list.