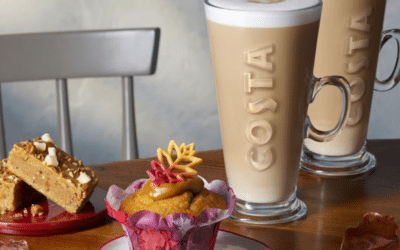 Costa Coffee has revealed its new season menu and they are truly embracing the flavours of Autumn....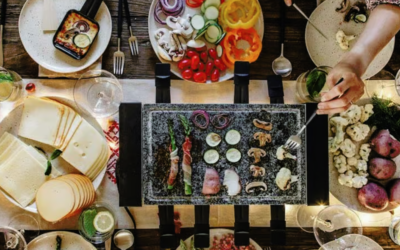 France is renowned for its rich culinary traditions and is also considered one of the worlds best...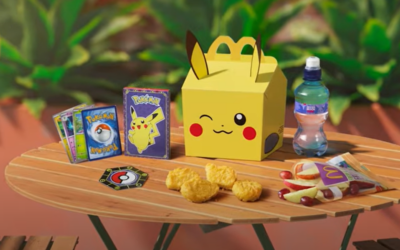 Is your little Trainer ready for a Pokémon adventure with McDonalds Happy Meal? With brand new...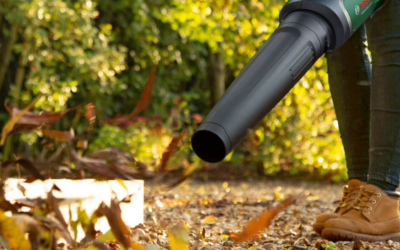 This time of year is a busy one in the garden, it's an ideal time to give your lawn some TLC and...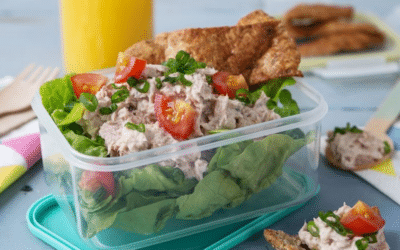 As the summer days gradually give way to the cool embrace of Autumn. Your attention maybe starting...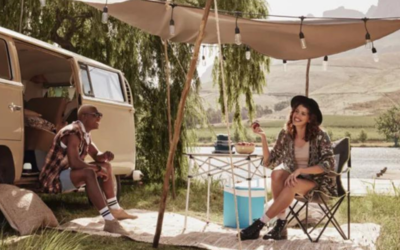 As music & arts lovers prepare for the annual pilgrimage that is the Electric Picnic festival,...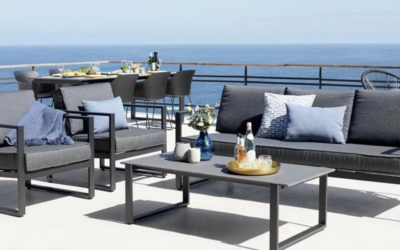 Now that the good weather has returned make the most of the last days of summer and check out the...
To receive special offer & event emails - Join our mailing list.