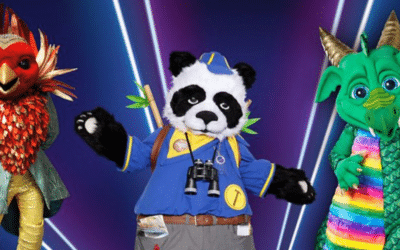 Unleash your inner superstar with The Masked Singer in McDonalds Happy Meal. Be masknificient and...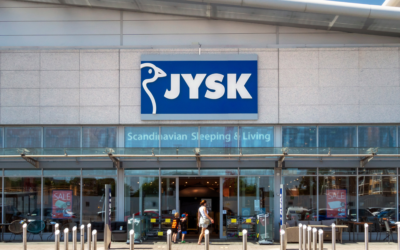 April 2nd marks 44 years since the first JYSK store opened the doors with great offers. The...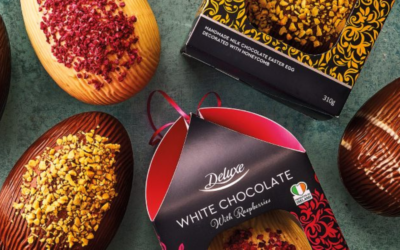 Easter has sprung on us and with it comes the chance to relax and indulge! With...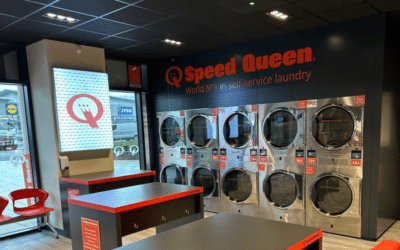 Located in Blackwood Square, opposite Lidl, Speed Queen are Ireland's number 1 in self-service...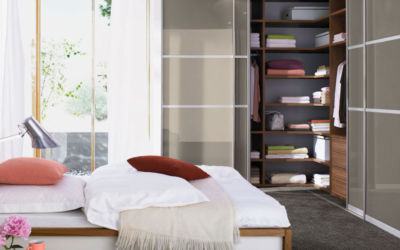 One of the most important rooms in your home, the bedroom is where you start & end each day,...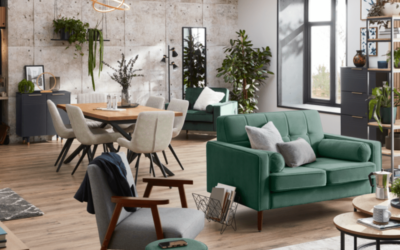 From walls and ceilings to fences and furniture, finding the right paint and decorating tools for...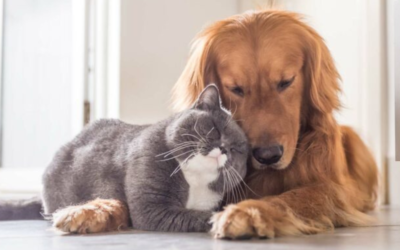 Operation Transpawmation is back and the team at Petmania are leading the way to healthier pets...
To receive special offer & event emails - Join our mailing list.