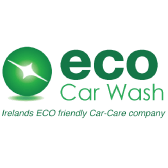 Eco Car Wash provides external hand wash and valeting services. Have your car washed while you shop by Eco Car Washes expert valet team using the highest standard environmentally friendly products.
Eco Car Wash...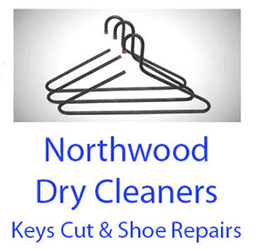 Offering full dry cleaning and laundry services including alterations. 
Shoe repair and key cutting services available.
...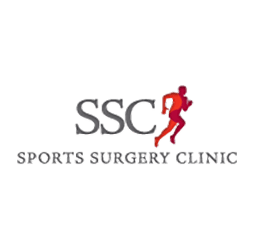 Launched in 2007 SSC introduced world class facilities and treatment in the areas of joint replacement surgery, spinal surgery and sports injuries to Ireland.
From initial consultation to treatment and rehabilitation, all services are provided...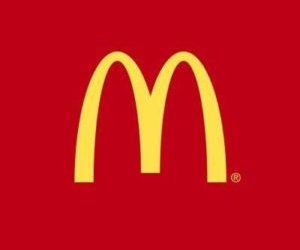 Our History
Since 1977, McDonald's have been proud to serve the Irish people with some of their favorite food. Along the way, McDonald's have managed not just to live history, but create it:  from the...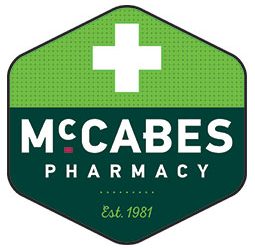 McCabes Pharmacy is one of Ireland's most loved pharmacy providers. Founded on core values of compassionate care, advice you can trust, speedy service and excellent value for money, the patient and customer are truly at...