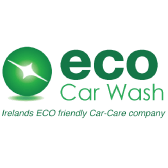 Eco Car Wash provides external hand wash and valeting services. Have your car washed while you shop by Eco Car Washes expert valet team using the highest standard environmentally friendly products.
Eco Car Wash...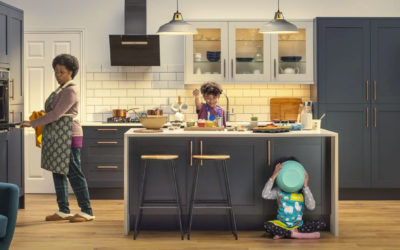 Ready to deck your halls this festive season? From lights to trees, Homebase have got everything you need to transform your home for the perfect Christmas!
Give your home a sense of sophistication this...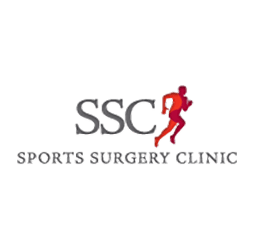 Launched in 2007 SSC introduced world class facilities and treatment in the areas of joint replacement surgery, spinal surgery and sports injuries to Ireland.
From initial consultation to treatment and rehabilitation, all...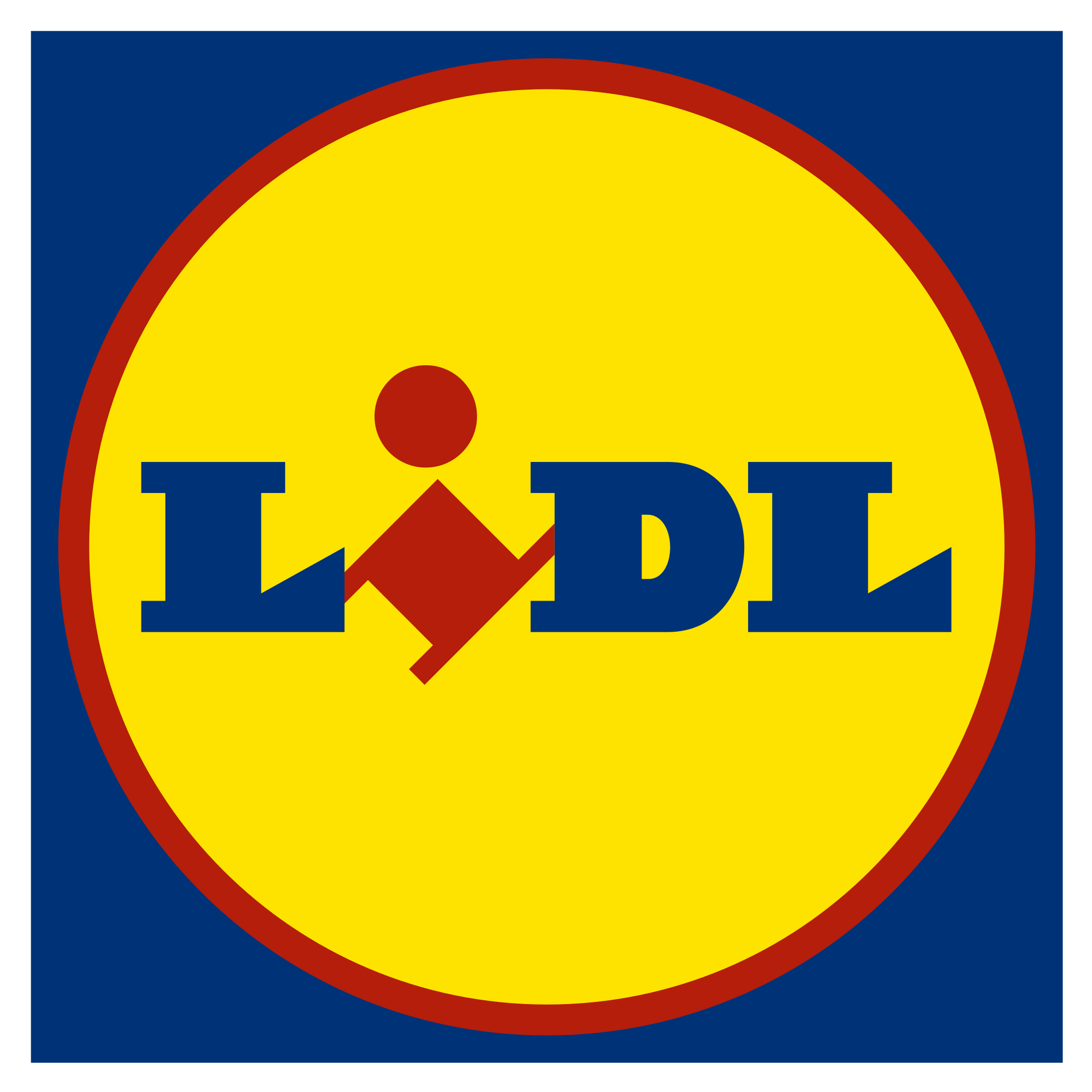 Lidl is Ireland's leading discount supermarket, stocking all of your daily essentials as well as a large selection of premium own brand products, all at the best prices. The company is committed...